Portfolio
At Designs by Aaron, we take your ideas and turn them into beautiful pieces of jewelry. Each piece is as unique as the person that has commissioned it! First, you come to us with a concept. Then, we turn it into a memorable piece that can be passed down through the generations.
We pride ourselves on offering high-quality pieces and superior customer service. We believe that every piece of jewelry marks a period in your life and creates a memory. We are honored to be part of that process with you.
We love creating distinctive pieces. When you see a custom piece from Designs by Aaron, you know it is one of a kind. Every piece is special. We treat it as if it were our own jewelry. We can update your outdated jewelry or restore a family heirloom.
If you do not find exactly what you want in the case, we can create it for you. It is time to bring your Pinterest board fantasy to life with Designs by Aaron! We want it to be perfect for you. Your jewelry ideas can become a reality. We would love to come up with a design concept for you.
48 Photos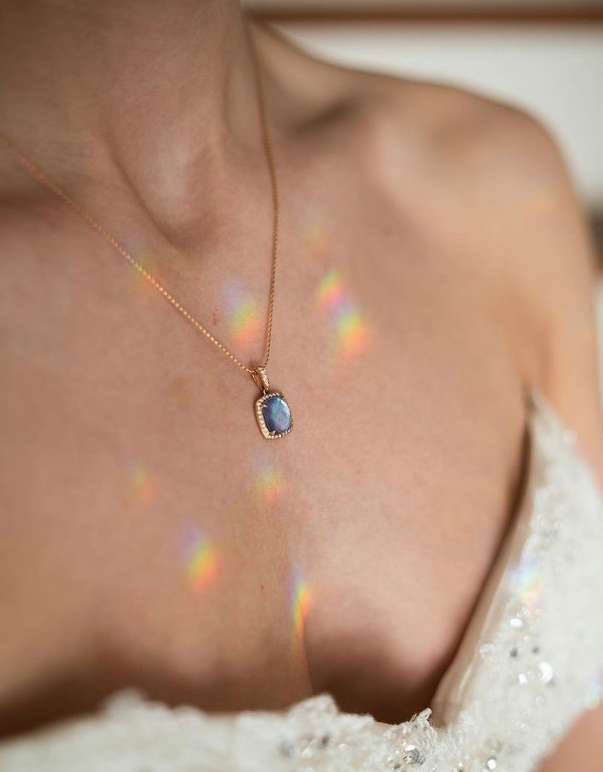 21 Photos