About Us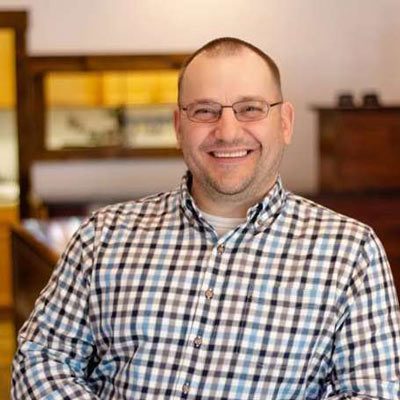 Aaron James
Designs by Aaron Owner & Bench Jeweler
Aaron has been restoring, designing, and repairing jewelry since 1997. He opened his own shop in Machias, Maine, in 2003. He had his store there until he met and fell in love with his wife, Arikka. After they married he moved his store from Machias to Bangor in 2016. Aaron and Arikka have two children. Aaron is a former University of Maine Wrestling coach and an avid outdoorsman.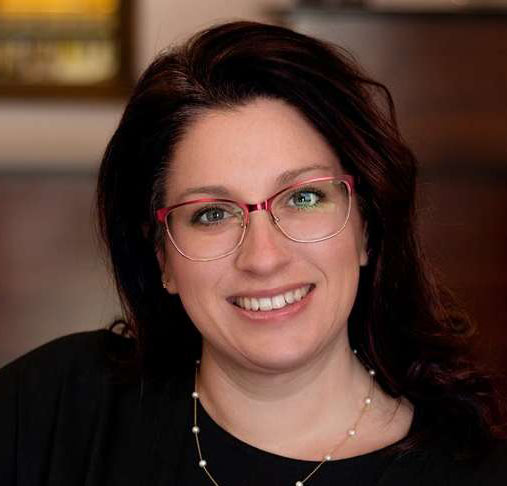 Frances Alsbrook
GIA Applied Jewelry Professional
Frances and her family are originally from Arkansas but moved to Maine in 2013. She was a substitute teacher in her daughters' schools for 3 years when she saw that Aaron was hiring. Frances has been working with Aaron since May 2018. In that time, she has taken GIA (Gemological Institute of America) classes and is now an Applied Jewelry Professional. In her spare time, Frances loves to read, spend time with her husband, kids, and dog, and relax at camp.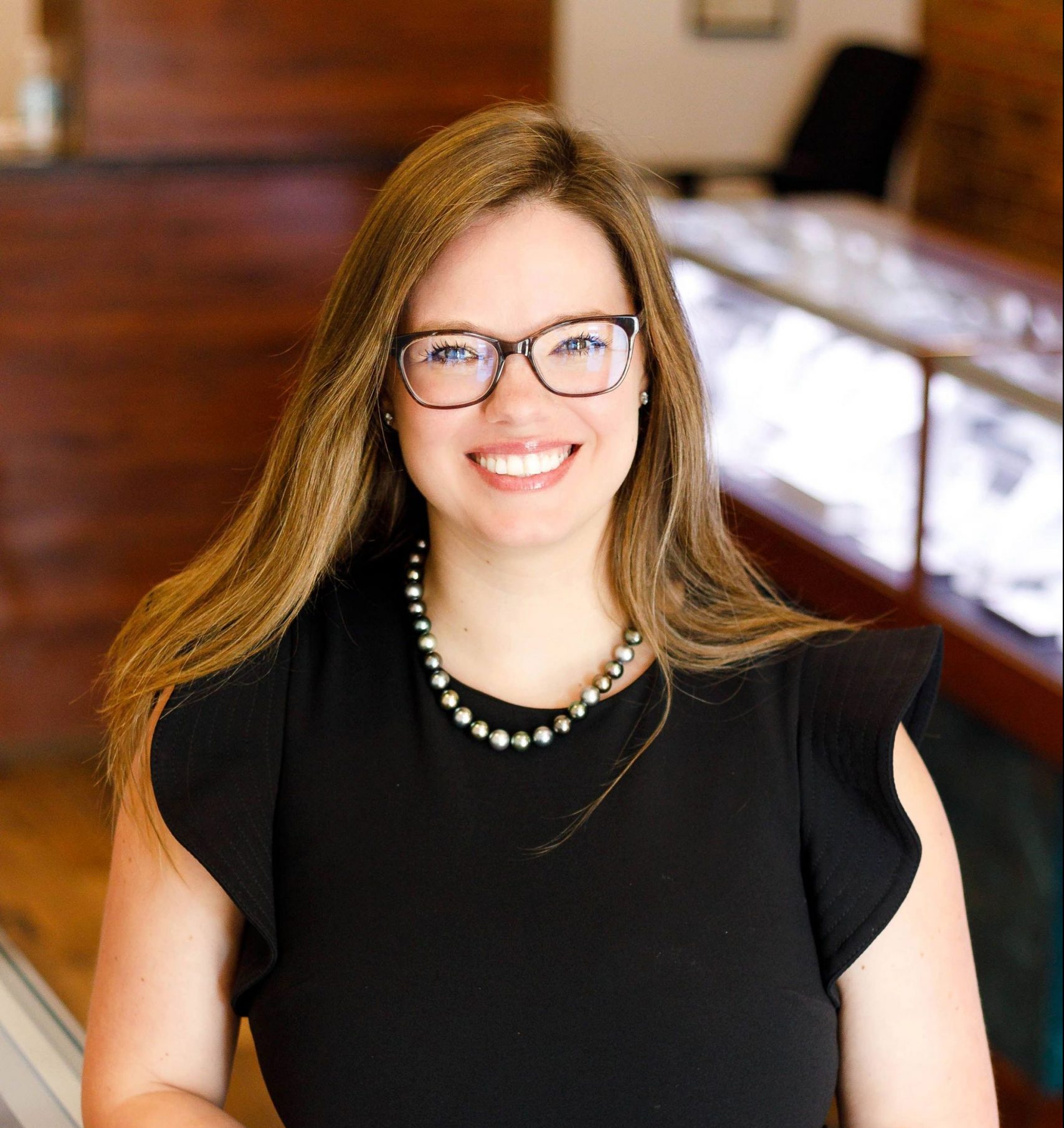 Arikka James
Arikka (Knights) James grew up in Chester, ME. She is a proud Mattanawcook Academy Alum. Arikka completed her B.A. degree at Franklin Pierce University where she majored in Communications. After graduation, she returned to Maine where she soon embarked on a 12-year career with the Social Security Administration. She was awarded the opportunity to serve as Miss Maine 2010 and represented our home state at Miss America. She and Aaron were married in 2013 and have since welcomed two wonderful children. In 2021, she left SSA to join Aaron and Frances at Designs by Aaron. She is currently enrolled in courses to become a GIA Applied Jewelry Professional. When not at work, Arikka is spending time with her family.