About Us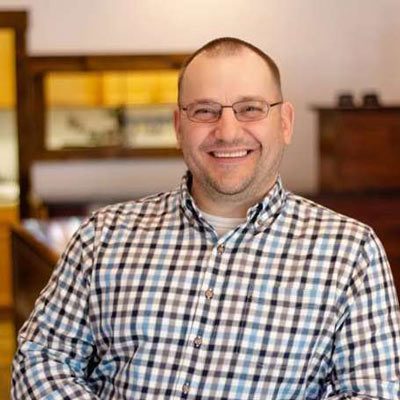 Aaron James
Designs by Aaron Owner & Bench Jeweler
Aaron has been restoring, designing, and repairing jewelry since 1997. He opened his own shop in Machias, Maine, in 2003. He had his store there until he met and fell in love with his wife, Arikka. After they married he moved his store from Machias to Bangor in 2016. Aaron and Arikka have two children. Aaron is a former University of Maine Wrestling coach and an avid outdoorsman.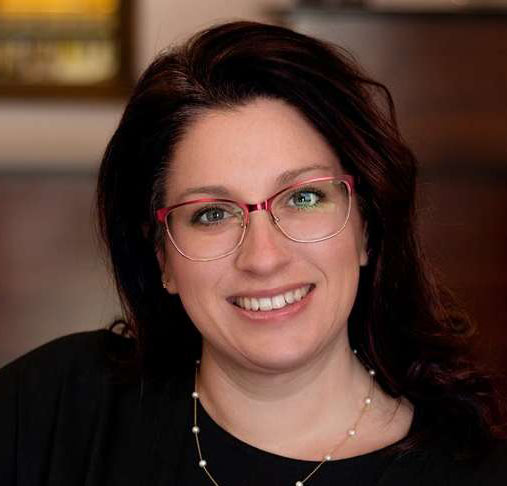 Frances Alsbrook
GIA Applied Jewelry Professional
Frances and her family are originally from Arkansas but moved to Maine in 2013. She was a substitute teacher in her daughters' schools for 3 years when she saw that Aaron was hiring. Frances has been working with Aaron since May 2018. In that time, she has taken GIA (Gemological Institute of America) classes and is now an Applied Jewelry Professional. In her spare time, Frances loves to read, spend time with her husband, kids, and dog, and relax at camp.